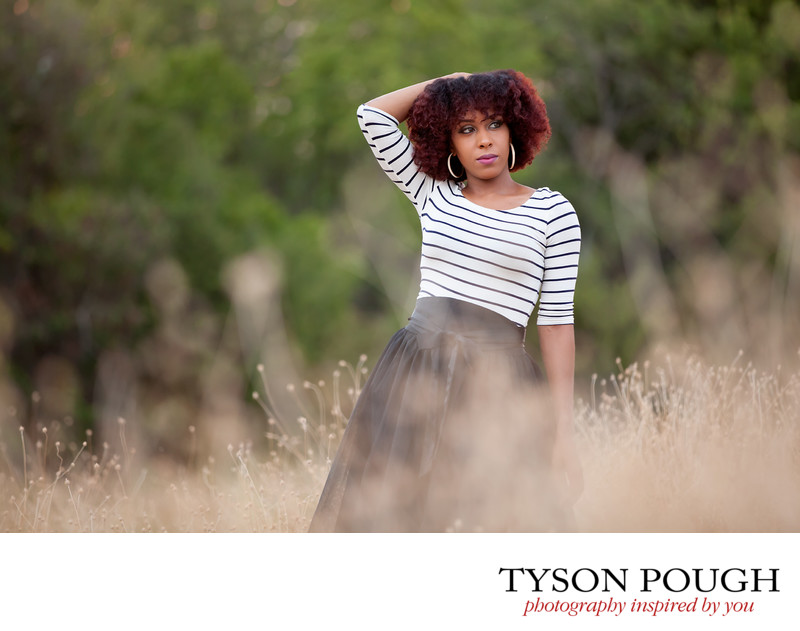 MENTORING SESSIONS

I am one of the first who will admit that learning photography can be a bit overwhelming when trying to figure it out on our own. I have been learning photography for more than 18 years and I know that I will be learning until the day I put my camera down for good.
You don't have to do this alone! I would love to chat with you to find out where you are now and where you would like to be.
With a one-on-one mentoring session, we will start where you are and work to take you to the next level. Are you wondering what we will discuss during your session? That's an easy one! We will discuss what matters most to you.
I would love to speak with you to see if I can help you. Please contact me today to schedule your complimentary consultation. tyson@tysonpough.com