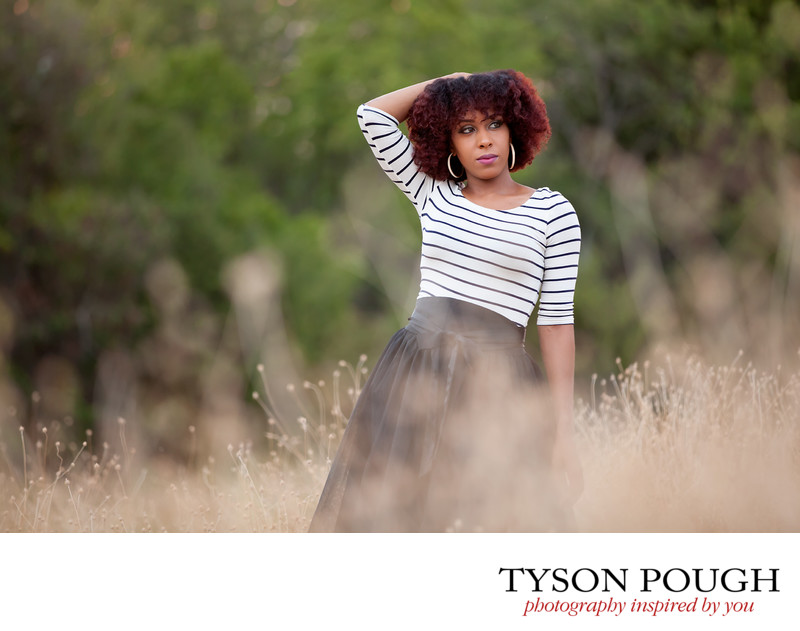 ONE-ON-ONE COACHING SESSIONS
I am one of the first who will admit that learning photography can be a bit overwhelming when trying to figure it out on our own. I have been learning photography for more than 18 years and I know that I will be learning until the day I put my camera down for good.
With a one-on-one coaching session, we will start where you are and work to take you to the next level. Are you wondering what we will discuss during your session? That's an easy one! We will discuss what matters most to you. No subject is off the table.
One-on-One Coaching Sessions are $250 per hour.
LOCATION
One-on-One Coaching Sessions may take place in the Dallas area or online.
MODELS
With in-person coaching sessions, you will have the option to include a model or a model family.
A minimum of two hours is required,
There is an additional fee of $75 per hour for sessions with models,
WANT TO BRING A FRIEND?
Include up to 4 of your friends and save. You will each pay only $175 per hour while learning together.